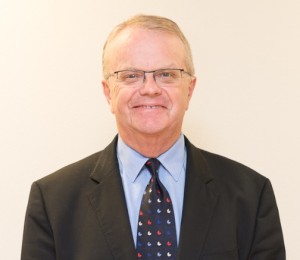 John Hurley CA M.Bus F.Fin ACIS
Principal
B.Ec., M.Bus., CA, FCIS F.Fin (FINSIA)
John Hurley is a member of the Institute of Chartered Accountants, Fellow of the Institute of Chartered Secretaries and an Associate of the Securities Institute. John holds a Bachelor of Economics (B.Ec.) degree from the University of Sydney and a Masters of Business (M.Bus.) degree from the University of Technology, Sydney (UTS).
John is a registered tax agent and company auditor. He has significant experience in advising on all types of issues relevant to small and medium businesses regardless of industry.
Hurley & Co Chartered Accountant
Kate Hurley B.Bus CPA
Accountant
Hurley & Co Chartered Accountant
Rafik Motorwala CPA (Australia), Masters of Accounting (Australia)
Accountant
Rafik is young, vibrant and ambitious Accountant completed his Masters of Accounting from Central Queensland University and is a Certified Practicing Accountant (CPA) qualified from Australia.
Rafik strives to provide extra value to the clients. He has a good eye for detail. He is efficient in the work presented and analyses all situation thoroughly. He enjoys analysing a tough issue and delivering a good solution.
Rafik is dedicated to building his skills and continually advancing his professional knowledge and understanding of various industries and regulatory requirements. Rafik is an enthusiastic user of various cloud based accounting software.
Hurley & Co Chartered Accountant
Juilee Sathe
Accountant
• Company Tax Returns and ASIC matters
• Audits for various entities
Hurley & Co Chartered Accountant